16 Positive affirmations for children and young adults to help encourage positive mental health
A really simple post today to end children's mental health week with some simple but effective positive affirmations that could be useful to help boost children's mood and self worth.


I AM BRAVE
I am important
I deserve happiness
Today is a fresh start
I forgive myself for my mistakes
I choose to think positive
It's OK to make mistakes
I am going to get through this
I am enough
I get better every single day
Today will be a good day
I can make a difference
Being true to myself is what matters
It is OK not to know everything
I can be a leader
I can handle this
This is a post which is part of #CMHW2020 which is trying to raise awareness for children's mental health, it has been organised by Place2B.
Place2Be is a children's mental health charity working with pupils, families and staff in UK schools. We provide counselling and mental health support and training, using tried and tested methods backed by research.
To keep up to date with all of the activities and events happening at Hillview go and follow our Facebook and Twitter page which we are updating regularly!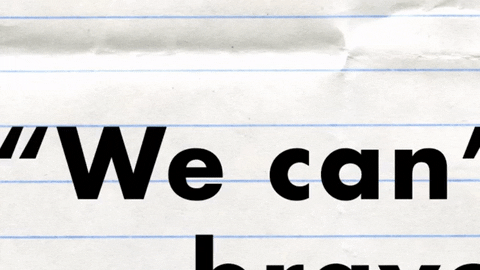 #Positiveaffirmations #changingthenarrative #CMHW2020 #Childrensmentalhealth #CAMHS #Lowsecurecamhsunit