5 Ways to Encourage Better Mental Health at Home.
As part of our drive to educate more people and reduce the stigma around mental health we have been taking part in children's mental health week. Today's post is about principles you can put in place to encourage better mental health at home and to help the children and young people who are in your care.
Connect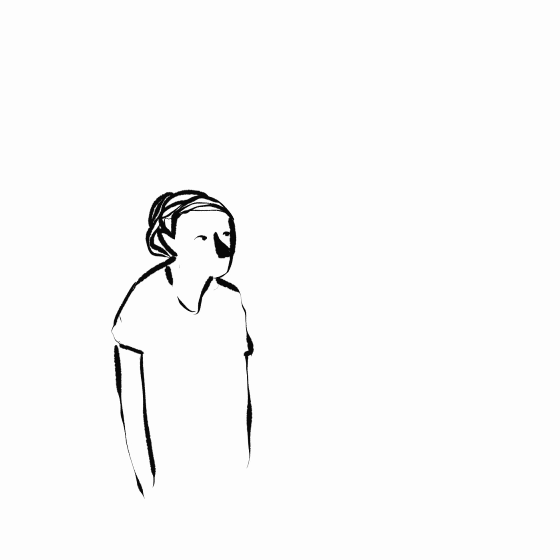 Connecting with people around you is a great skill to teach children and young people about. Whether that is at home, in school or in the community, teaching these skills will help children and young people to build the four corners stones of their life. Investing time and developing these connections will help to support and enrich their every day. Giving them a good support network they can fall back on if they were to have any issues with their mental health.
Keep Learning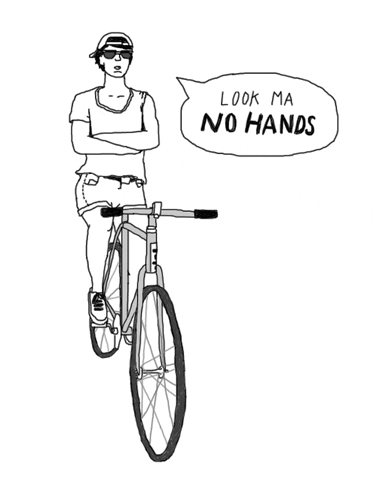 Encouraging children and young people to learn new skills will help them to grow in confidence. Whether that might be trying something new or rediscovering an old interest, there are many new skills that children and young people can learn outside of school, it might just need a bit of encouragement from a care giver. It is also something the care giver can get involved with, maybe teach them how to cook their favourite meal or fix the bike that has been broken for a while, all the skills they learn now will help them in the future.
Take Notice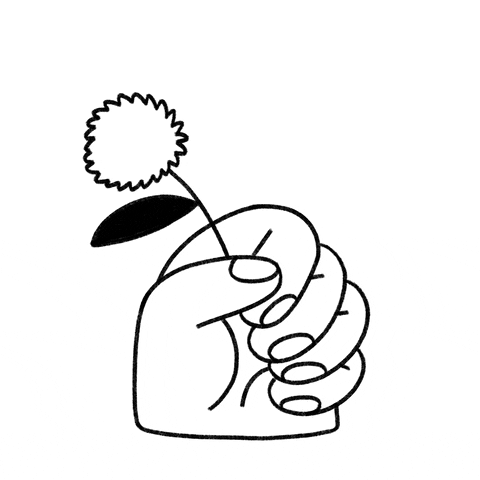 Encourage the children and young people around you to be curious, catch sight of the beautiful, remark on the unusual, notice the changing seasons. Helping young people to be more aware of the world around them and what they are feeling, as well as reflecting on their previous experiences will help them to appreciate what matters to them.
Be Active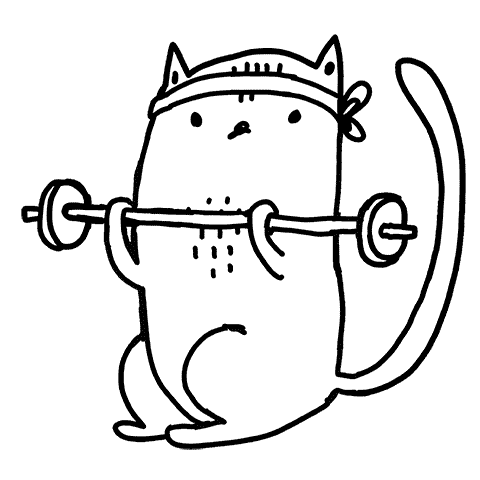 Being active can help children and young people to feel good and most importantly helps them to discover a physical activity they enjoy. Encourage them to step outside, go for a walk with them, get the bikes out, play in the garden, dance in the kitchen help them to discover something they love to do and suits their level of mobility and fitness




Give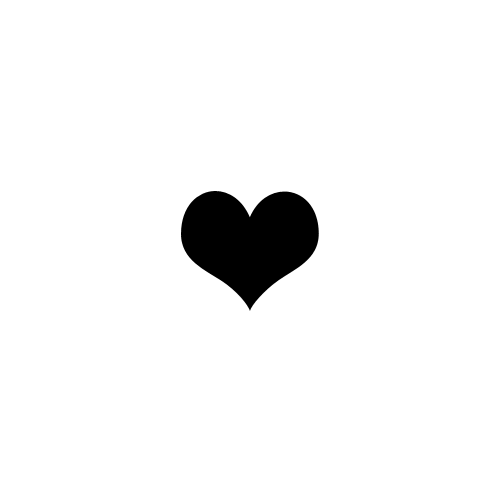 Helping children and young people to do good acts for others can be incredibly rewarding for you and them, it helps to create connections with people. Seeing that the happiness they can create can be incredibly rewarding. It doesn't have to be huge things start with doing something nice for a friend, or a stranger, thank someone, smile, even see if you and them could volunteer your time. Look out, as well as in.
This is a post which is part of #CMHW2020 which is trying to raise awareness for children's mental health, it has been organised by Place2B.
Place2Be is a children's mental health charity working with pupils, families and staff in UK schools. We provide counselling and mental health support and training, using tried and tested methods backed by research.
To keep up to date with all the activities and events happening at Hillview go and follow our Facebook and Twitter page which we are updating regularly!