A Typical Day at the Only Low Secure CAMHS unit in Wales
As part of a young persons transition to Hillview we have our young peoples care and treatment guide which outlines what life is like here, and explains what happens from their first day through recovery and onto leaving.
Today we will concentrate on what a day at Hillview looks like.
At Hillview we endeavour to promote healthy sleep routines and engagement in sessions throughout the day. Therefore all young people are prompted to wake up around 8am Monday to Friday (It is a little later on the weekends)
During the week we would like young people to be up and dressed by 9:00am so they
can have their morning medication and breakfast before heading to Ty Seren for 10am.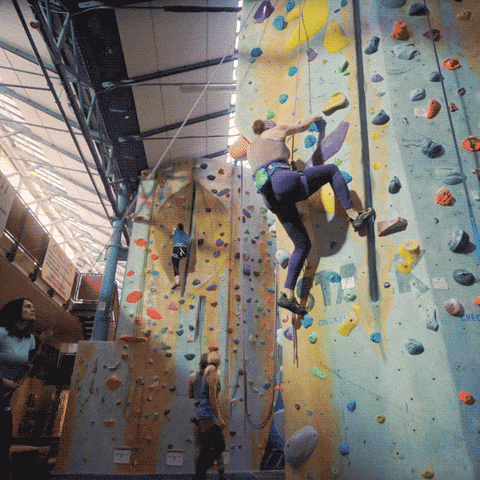 On days were the young people have community activities planned, such as horse riding or rock climbing, which usually leaves around 10am, we need the young people to be in the communal areas for at least 1 hour prior to Section 17 leave being granted.


The Therapy/Education programme runs from 10am to 4pm, Monday to Friday; split into 5 daily sessions. The programme is delivered by the MDT, which includes the Psychology team, Occupational Therapy team, Education team and Activity specific HCW's. Outside of these hours Activity specific HCW's and the Nursing team oversee activities, groups
All meals are served on the ward, in the dining room at the following times:
Breakfast—9:00 AM
Lunch—

1:00 PM
Dinner—5:00 PM
Evening snack—

6:30 PM
Supper—8:30-9:00 PM
As well as sessions and meetings through out the day, there is also the option for young people to spend time in the lounges with their peers and care workers, whether that is watching some tv, listening to music or playing card games, the young people can choose what they want to do to fill their free time in the day and in the evening
After dinner, a social club is organised in Ty Seren between 6pm-8pm Monday to Friday. The young people can opt out of this if they would prefer bedroom access/quiet time or to stay on the ward.
Young people can have bedroom access at 6pm and can go to bed from 8pm. The young people are expected to go to their bedrooms by 10pm Sunday – Thursday, with lights out being at 11pm. On Friday and Saturday young people are advised to go to their rooms at 11pm and lights out is at midnight.
At Regis we pride ourselves on providing a homely yet safe environment. We meet the physical requirements of a low secure hospital but have tailored our service to reflect a fun and relaxing atmosphere. We recognise that the prospect of being detained in a low secure hospital can be daunting and the impact of this can be great, our relational security enables us to minimise risks posed by service users to themselves and other people in an age appropriate and sensitive way. The ethos of the ward is not driven by the physical security – whilst all the required checks are carried out to ensure this is maintained, the unique aspect of our service is found in the delivery of care.
To keep up to date with all of the activities and events happening at Hillview go and follow our Facebook and Twitter page which we update regularly!