How does sleep effect children's mental health? Children's Mental health week 2020
Place2Be who have organised Children's Mental Health Week 2020 have released new research that suggests that children that get less sleep are more likely to worry more.


56% of children and young people say they worry "all the time"


They have found that more then half of children and young people say that they worry "all the time" this can be about their school life, home life or themselves and young people getting less sleep found it more difficult to know what to do when they're worried and once they started worrying they found it very difficult to stop.
As a service we try and encourage good sleep hygiene these practices include:
Trying to limit daytime naps to 30 minutes.

The young people are advised not to caffeine close to bedroom access.

Talking to the young people about their sleep, encouraged them to understand the importance and benefits sleep has on their mental health.

We share with them the benefits of better sleep, such as improved mood and being able to be more productive through out the day.

We have a set routine for going to bed - Bedroom access at 6pm | Into bed from 8pm-10pm | Lights out 11pm.

If any of the young people aren't sleeping, we encourage them to talk about what might be on their minds with their healthcare worker.

We try not to encourage long weekend lie-ins so that the young people have a good pattern of sleep through out the week.
We hope some of this advice might help you get better sleep or help someone you know get better sleep.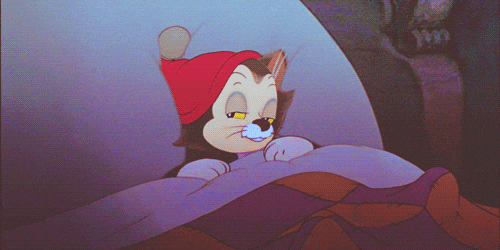 This is a post which is part of #CMHW2020 which is trying to raise awareness for children's mental health, it has been organised by Place2B.
Place2Be is a children's mental health charity working with pupils, families and staff in UK schools. We provide counselling and mental health support and training, using tried and tested methods backed by research.
To keep up to date with all of the activities and events happening at Hillview go and follow our Facebook and Twitter page which we update regularly!
#ChangingTheNarrative #CMHW2020 #CAMHS #MASK #CMHW #childrensmentalhealth #findyourbrave